Setting up a travel agency in UAE offers a potentially rewarding venture or career. Dubai is known as one of the most popular tourist centers in the world. This alone made the Travel & Tourism industry in this region lucrative and a rewarding type.
Getting new clients and making money in travel agency business can be easy if you are using a right marketing system to get customers to your door steps.
Just by sharing your business contact in networking events, schools and other public areas can get you some good number of customers.
But I will tell you there is more to that by doing something exceptional.
I will show you some best ways to get clients to your travel agency business without going through difficult hazel.
We have used these methods to boost the sales to our loyal clients here in United Arab Emirates.
[optinform]
5 Best Ways To Get New Clients For Your Travel Agency in UAE
---
HAVE A GOOD AND OPTIMIZED WEBSITE 
This is one thing you have to consider when starting out a travel agency business.
Most travelers normally search through Google and websites to get some valuable information before they actually visit or book with the agency.
Some of the questions you need to ask yourself are;
Does my website meet with expectations of my potential visitors?
Does the website look credible enough to convince any potential visitor?
Is the website mobile friendly to attract mobile users?
Make sure that your website meets this three key things;
A Well designed website with booking menu, good compelling contents, and mobile optimized.
You should consider this factors before moving online else you may consider designing a new travel website for your business.
If your website fails the above 3 keys, you may find it difficult to convert your online visitors into paying customers.
Make your website visually credible and authentic then you sure of getting more inquiries from new visitors who visit your site.
Always bear in mind Customers spend a great deal of time searching for valuable information's online and with an optimized website, you get the chance of reaching the ideal customers and also willing to share your websites on social media.
SOCIAL MEDIA & INTERNET MARKETING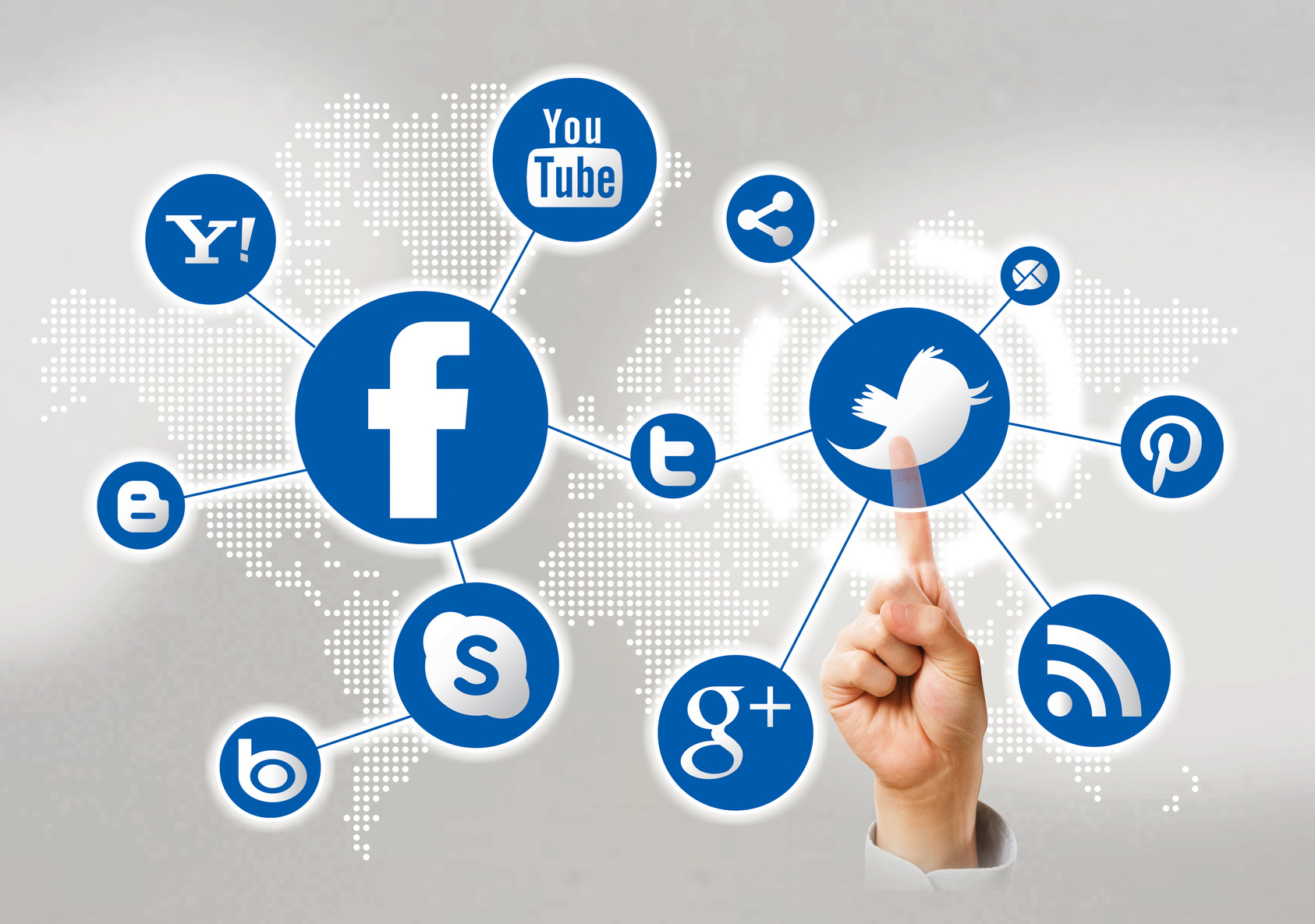 Social media is the fastest and quickest way to create exposure for your business to millions of people in a matter of days.
You can instantly get people calling you for booking and travel services.
Investing in social media marketing is an exceptional way to increase your customer and your sales as quickly as possible.
To get started you have to establish your presence to top social media network online.
This includes Creating a Facebook Page, Twitter, Instagram, Pinterest, Tripadvisor and youtube account for your travel business.
Get ideal clients to be your followers via social media advertising.
As you build enough followers, engage with them while providing them valuable insights and relevant traveling tips. You should focus on providing value and engaging with your Fans.
CREATE A MARKETING PLAN
You should commit yourself to the strategic marketing plan and stick to it.
Your marketing plan should be planned on daily basis, weekly, monthly, quarterly and annual basis.
Here are simple layout I think you can follow
Daily – Commit to daily Facebook posts
Weekly –  Create at least one blog post and boost it with ads.
Weekly: Also consider running ads, once a week.
Monthly – Record and post 1 or 2 videos on YouTube as well as blog.
Monthly – Speak at 1 networking event
Quarterly – Send newsletters.
Annually – Host a local charity event.
EMAIL MARKETING 
This is what most travel agencies in UAE are not doing.
Email marketing is a way of getting visitors or clients emails and later broadcast email to your clients to generate more sales.
A well-done email marketing can position your travel business to a different level.
Use email marketing to your advantage to increase your sales and number of clients.
Email marketing includes Write a captivating email to your clients, giving them some tips or updating them on where you are in your business.
Then you can humbly ask them to help you grow your business by referring you to their friends and family.
BUILD RELATIONSHIP
Travel agency business is a relationship business. You have to build the connection even when they don't need your service.
Create a system that will keep you committed in relationship building because it is the easiest way to succeed in this type of business.
Your intent for the phone call is to:
1, Ask them how are they doing?
2. Double check your contact details are correct and updated
3. Give them some vacation ideas. Something like,
"I learn you and Linda have an anniversary coming up next year, have you ever considered surprising Linda with an anniversary trip to Australia? I would be glad to help you and take care of everything"
[optinform]