[wds id="2″]
We are Social media management company in Dubai helping Travel & Tourism agencies and small business to get more exposure, reach the right customer and make high sales. We connect with right audience through Facebook, Twitter, LinkedIn to create long term relationship with ideal clients.
Our role is similar to that of a corporate account manager or public relation officer. You do not need to hire any manager at fat salary; we can manage all your social accounts at a small premium fee.
---
What You Will Get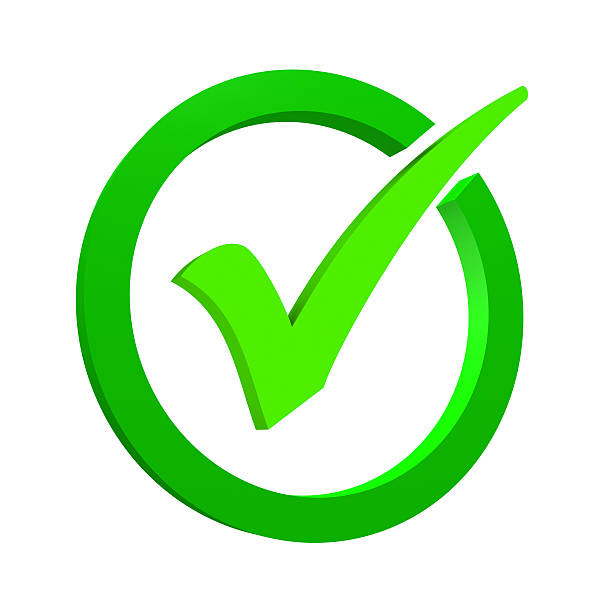 We create and manage all your social media accounts Facebook, Twitter, Youtube, Instagram.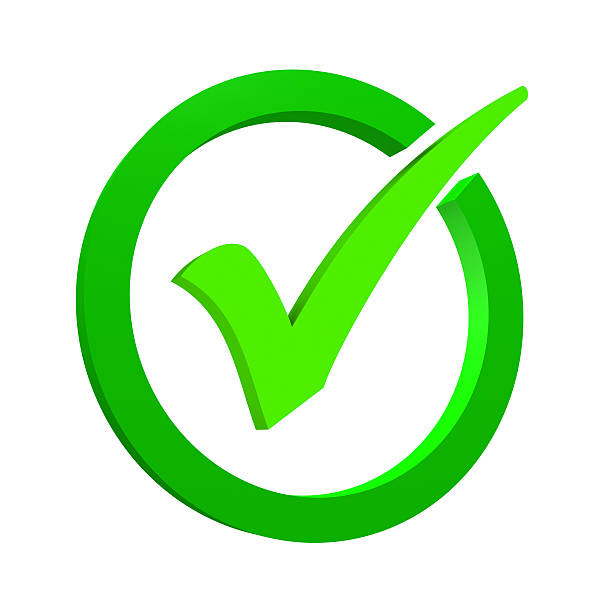 You will get more clients and customers to book with you over and over again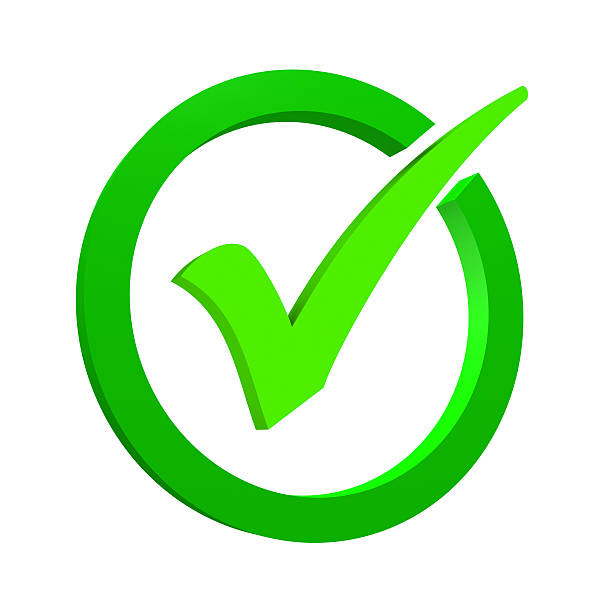 Your business will reach Over 10 Million Audience and across the Middle East.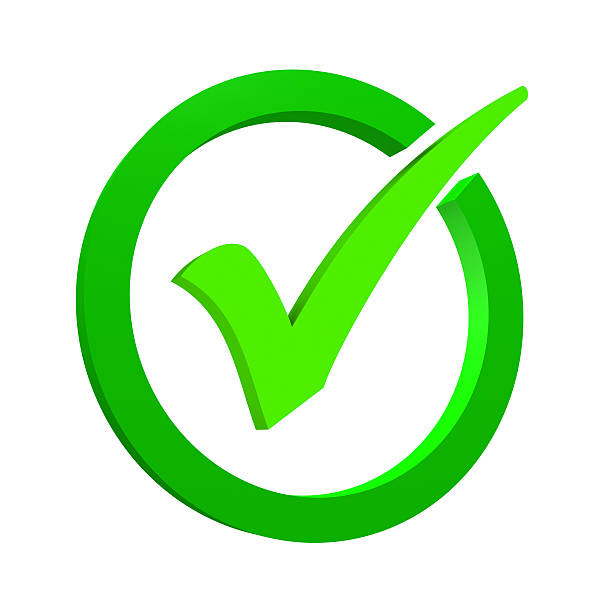 You will Get people calling you every day to book your services all over UAE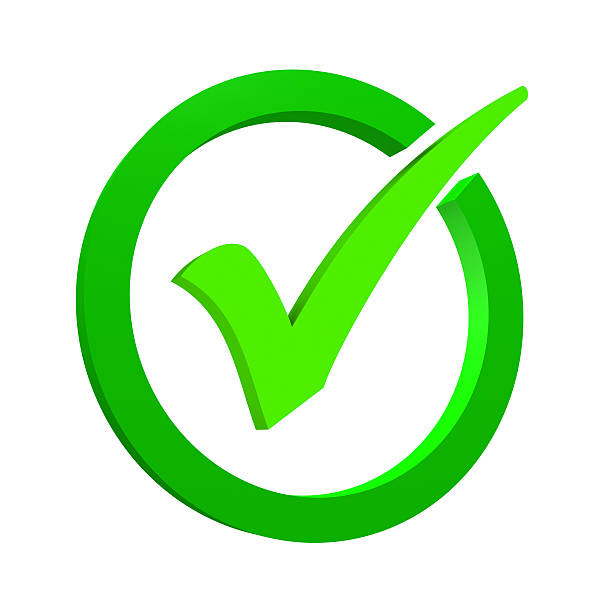 More customer will interact, share and engage with your BRAND through social media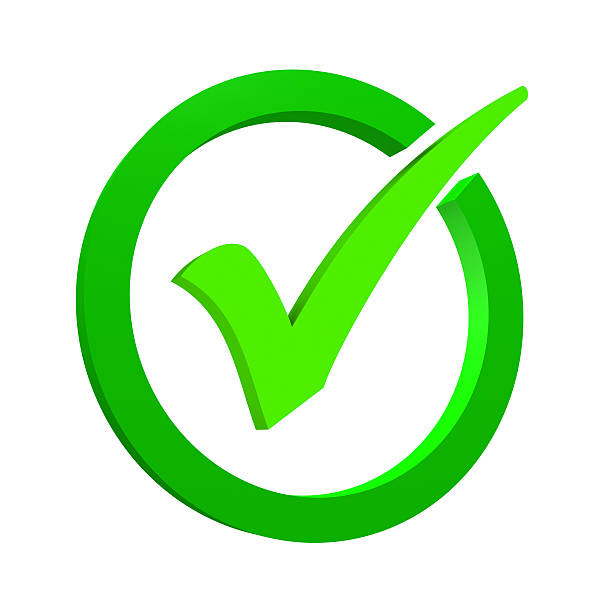 We connect with the ideal client to create a maximum engagement to your business.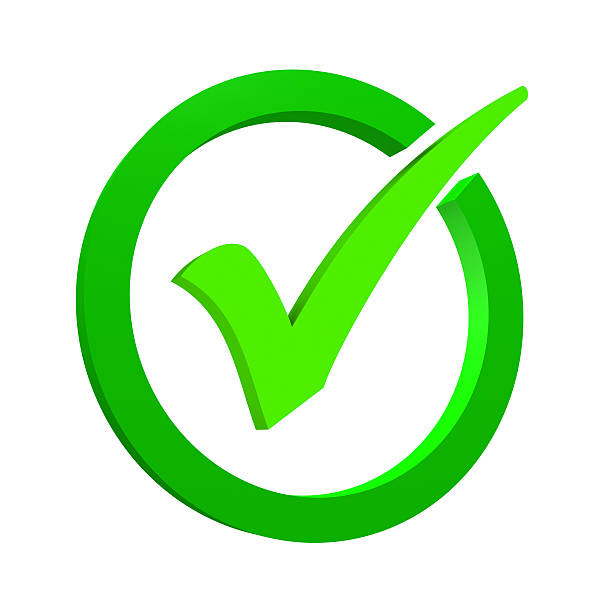 We connect with the right audience through Social Media to create long term relationship.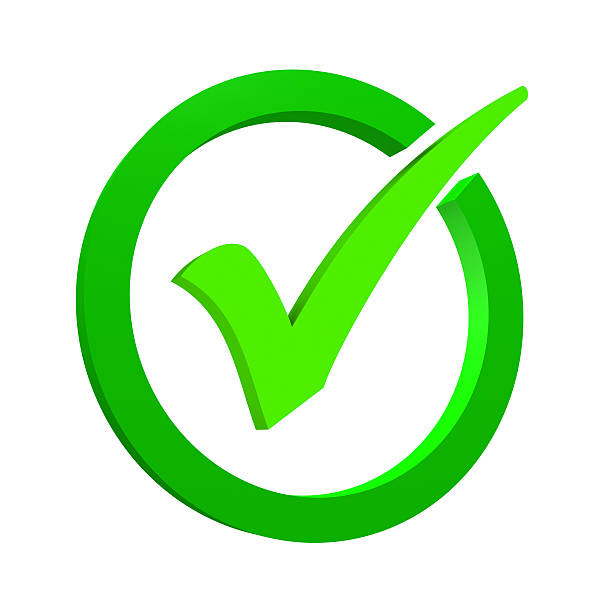 You will get more exposure, sales, and conversions in your business.
[optinform]
---
Why do You need to choose Our Service?
We are leading social media Management Company in Dubai.
You can obtain our social management premium services at competitive price.
We are result oriented. You get the value of what you are paying for quality of work.
We have well trained and experienced social media managers that we assign to your account that will report directly to you.
You can now relax and focus on other important aspects of your business while we manage and generate sales for your business through a social account.
---