Every travel agency that expects a boost in sales has to do a lot more to stand out from the crowd and make more revenue. There are many ways to attract customers to your travel agency and boost your sales by applying the tips as described below.
As a travel agency, your main focus is to ensure your business is moving in upward growth to remain in the competition. The travel agent sales tips apply to both office and home base travel agents.
1. Are You Online?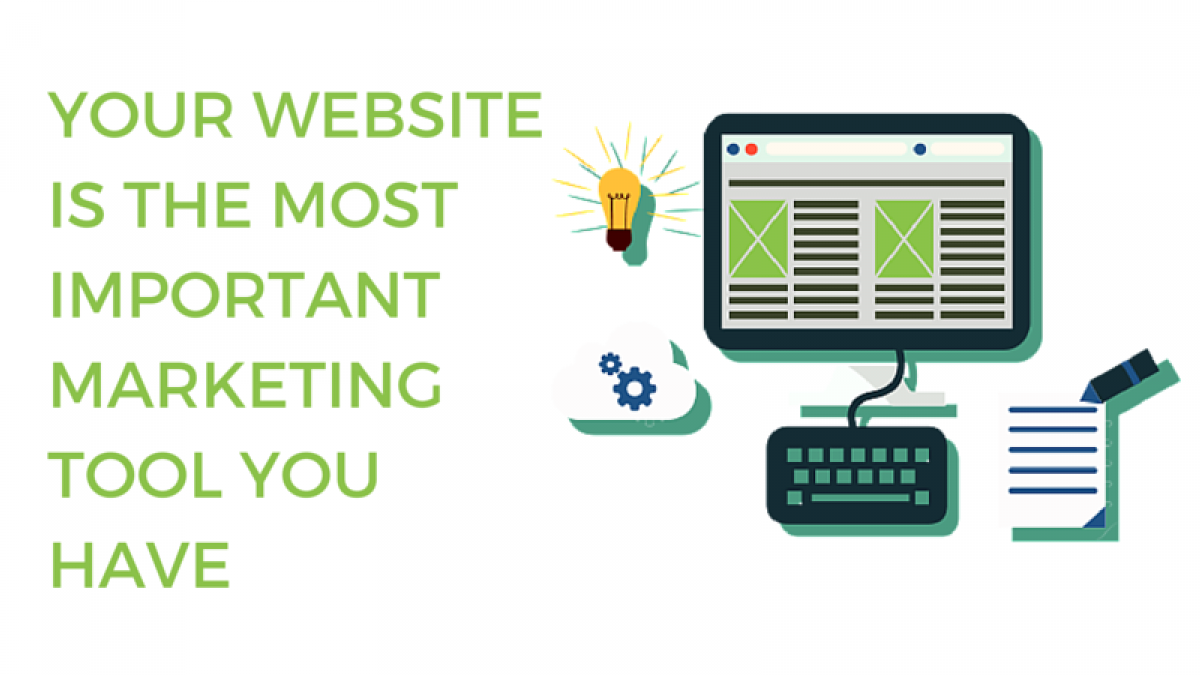 Having an online presence is paramount this day to stay ahead of your competitors. It doesn't matter if you are still getting some sales from passerby customers. Statistics show, 80% of people search for the best travel agency near me before actually visiting any agency.
 It is vital to have a quality website with easy navigation. You can get an awesome website design at an affordable price using Travel marketing media web design services or contact Godson Great for assistance.
Having a website alone wouldn't do the job of attracting customers to your agency. To get customers online, you have to go the extra mile optimizing your website for search engines. 
You need to do some SEO, email marketing and promote your travel website by running PPC ads. Using a Digital marketing service will help you to promote your travel website and increase your sales.
 2. Use Social Media
Using a social media network is important to establish authority in your field and attract paying clients online. Facebook and Instagram are the best platforms for a travel agency to advertise and run their business online.
Some travel agency today relies heavily on social media promotion and are constantly increasing their customer base and sales.
3. Do Some give away
Giving away gifts attract more customers to your travel agency. People love gifts because it shows you care about them, and ultimately, they wouldn't forget about you. A small gift can turn a customer into a repeat client. In most cases, they will invite their friends to buy your travel services.
As a travel agency serving a customer who is traveling to places, offer them a gift they will like to keep around when traveling. This system of marketing alone can double the growth of the travel agency business in a short time. There are a lot of gifts ideas to present to travelers such as;
Travel backpack
Water Ramblers
Travel Bags
Compact portable charger
Travel wallets
Beautiful blankets
Scratch map
Travel Journal
Travel Luggage
Small travel pillows
Wireless headphone
Hammocks
Photobook
To find a client as a home base travel agent by giving away some gift is possible by doing it online. If you already have an email list of paying customers, you can send them a gift card or send them a gift to their home addresses. 
4. Know what is in Demand
Identify what is in demand for travel agency services. As a travel agent, you have to constantly look out for what is in demand and have it listed in your services. Maybe there is a high demand for a Travel package to Canada, why not bundle this package and offer them to your customers.
 On most occasions, a lot of events take place around the world and knowing people will like to go and see them from your city. It is an opportunity to become the first mover to present the travel package to your clients, run some advertisements and promotions to create awareness.  
5. Get More Review Online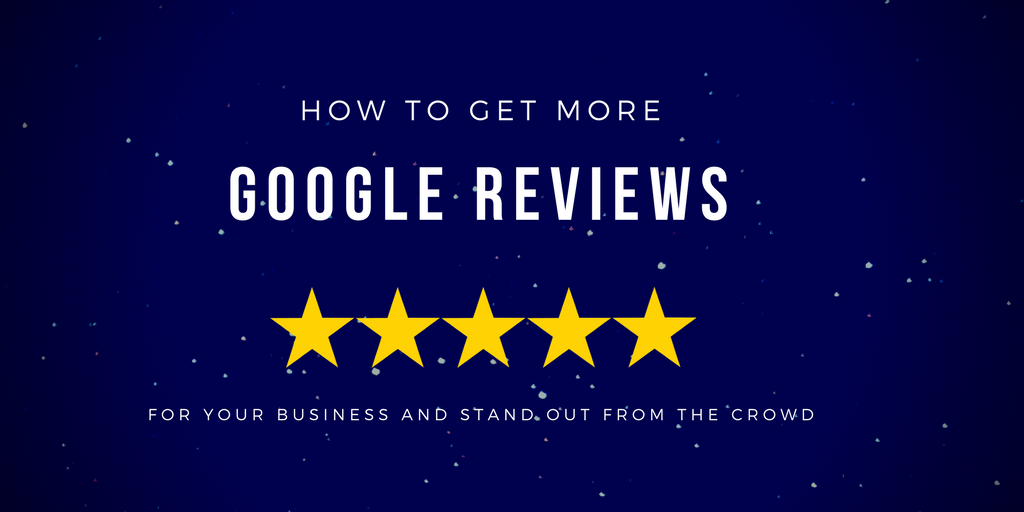 It is important to ask your customers to leave a review for your travel agency. Reviews are very important for businesses, whether you are selling products or services.
 Travelers who are searching online for the best travel agents always prefer to buy from an agency with reviews than those that have none.
Always encourage them to leave a positive review after successfully delivering your service. You can do this by sending your customers a review link to your agency. 
The question is, how do I set up a review link to my agency?
It is possible by integrating google review widget on your travel website.
 To simplify the whole customization and setup, I will recommend you hire a digital marketing specialist to help you with all the installations.  
6. Adapt to New CRM Technology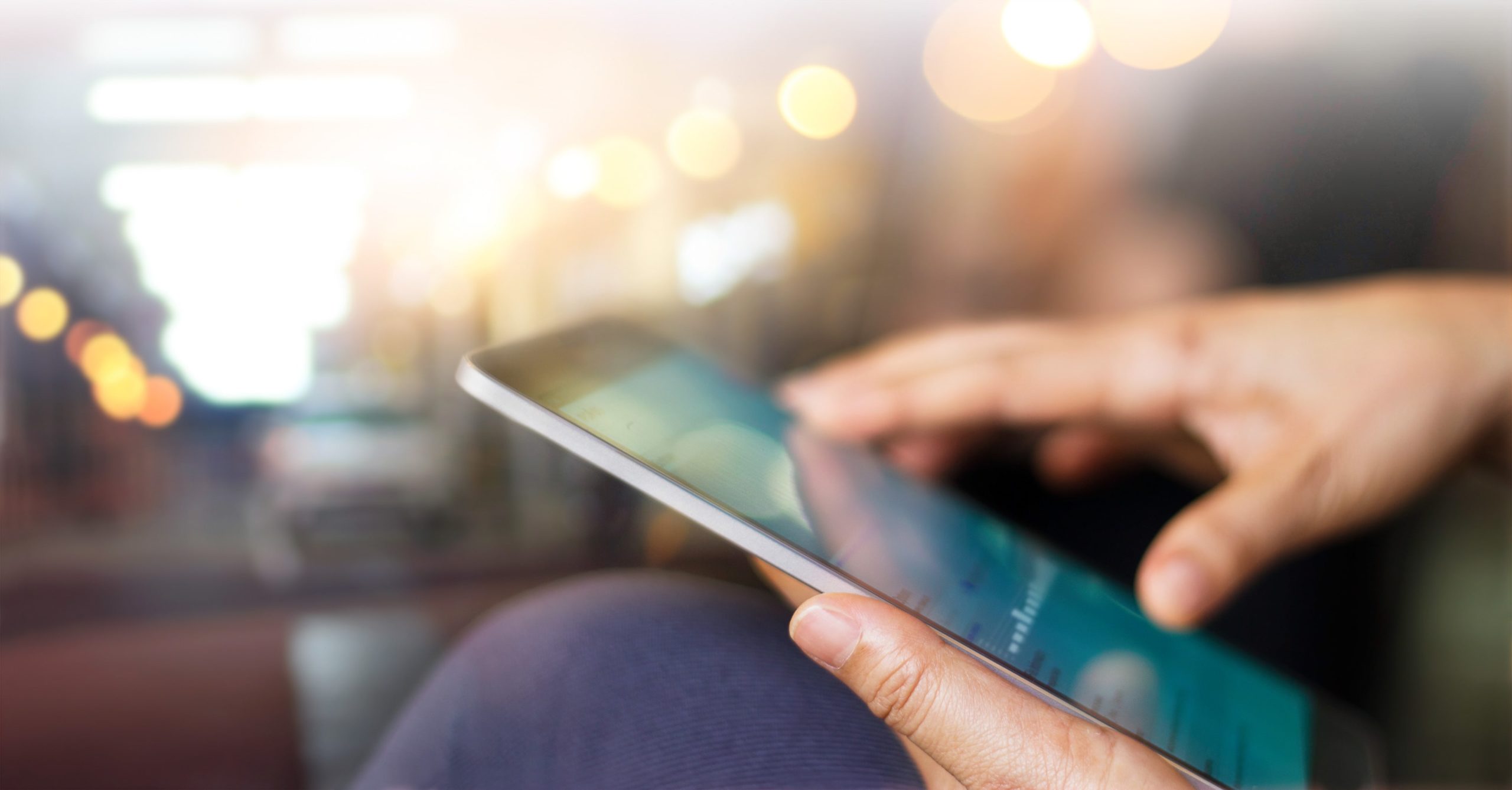 If you want to grow your travel agency business beyond the current state, you must adapt to new technology. To grow a successful travel agency without employing innovations will head you to failure.
For many years as a digital marketer for travel agencies, I discovered a large portion of them do not use email marketing or CRM to manage their clients and turning them into repeated customers.
You should make an effort to collect emails and details of your customers online and offline. With a system like this in place, you can email them always for a new promo offers, and engage them with a weekly newsletter. This simple promotion method can potentially increase your sales by 30%.
7. Learn other ways to Promote Your Travel agency
In the guide,10 ways to attract customers to your travel agency, you will discover a few tips to boost sales to your agency.
 If you apply these sales tips and marketing ideas correctly, you will increase your sales and revenue in a short time.